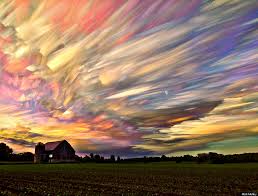 Resurrection Preparation
I am the Master of the Universe. Accept My ordered Word. When you do this in joyful sincerity, you link yourself with all creative force of the universe.
My Spirit can then be operative, first in you and then through you.
My followers forget that the scourging at the pillar, the Divine control ("He answered never a word") and the Cross, the man- rejected, man-forsaken, all these preceded the Resurrection.
Without these there could have been no Resurrection. These steps in Spirit-conquest had to be, before My all-powerful, Divine Spirit could be released to be forever available for those who would hear My Call, and would will to walk in My Way.